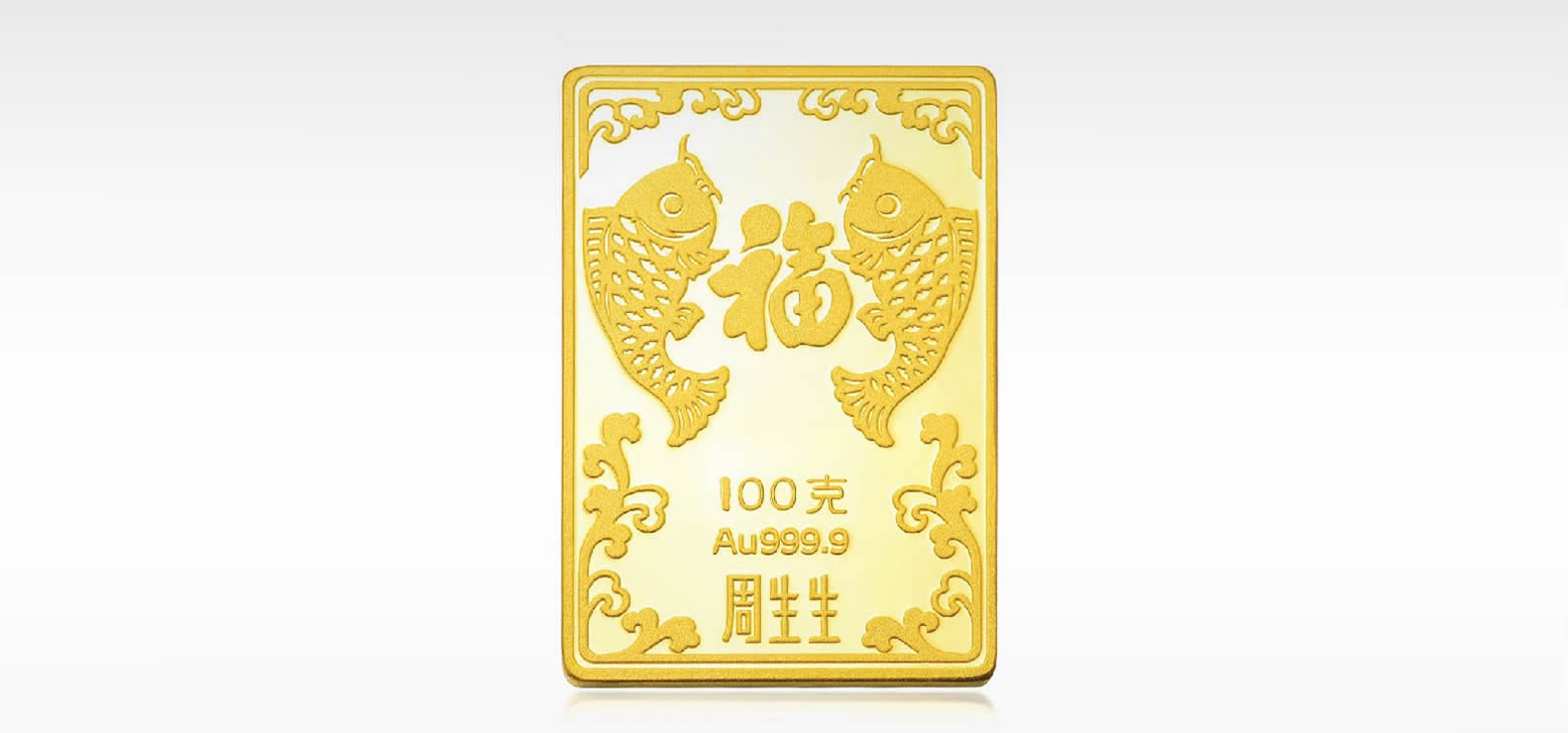 High Purity Gold / Platinum Fineness Test
In addition to the traditional testing methods, CSSPML introduced ISO standard method ISO15093:2015 for the testing of high purity gold and platinum (nominal fineness above 999ppt) by difference method using ICP-OES. CSSPML is the only laboratory in Hong Kong to be accredited in these tests by HOKLAS.
We focus on the development of new testing services. Each method has its own advantages and limitations. We are pleased to understand more and provide best services to satisfy your needs.
For details, please contact our chemists for professional advices.